Concrete Driveway Contractors
Give your home that wow factor with a new concrete driveway!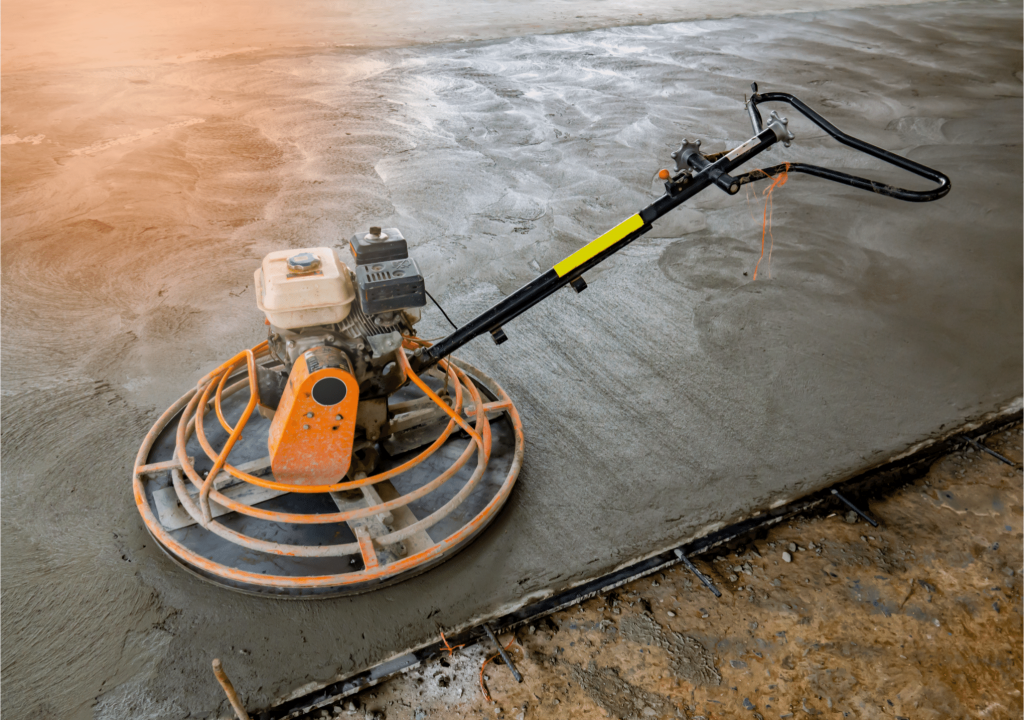 One of the first things people see when approaching a property is the parking area, and the best way to add that wow factor to your home is with a stunning new driveway. Concrete is much easier and cheaper to install than some other options, such as asphalt or block paving. Also, it has the added advantage of stamping and colouring it to give that luxury look that all your neighbours will be jealous of!
As a residential and commercial concrete driveway contractor in the Portland OR and surrounding area, we can undertake all your requirements.
How much should a concrete driveway cost?
A concrete driveway not only saves you money, but it's also durable and low-maintenance. Concrete can be dyed to look like stone or pavers without installing these materials without the high cost of installation. A plain gray concrete driveway costs about $5-$7 per square foot to install, while decorative colors and finishes are more expensive at a range from $8-$18 per square foot, depending on what color and finish are desired.
What is the life expectancy of a concrete driveway?
Concrete driveways are often the first choice for many homeowners because they last much longer than asphalt. Factors like weather and concrete mix will affect how long your driveway lasts before it needs resurfacing work carried out.
Concrete driveways have been popular with home buyers since their lifespan of around 30 years makes them a cheap prospect when considering everything.
Weather conditions, along with factors including quality installation work and maintenance steps you take when using your driveway, also play significant roles in determining exactly how durable yours will be.
Does a concrete driveway increase home value?
A new concrete driveway can add significant value to your property. At the very least, it will increase its worth by covering the installation cost and provide you with an amount of added value that varies depending on how much work goes into laying it.
Is rebar needed in a concrete driveway?
Construction rebar and wire mesh have been used in construction for decades to reinforce concrete, giving it the strength necessary for all sorts of projects. The steel grid-like bars strengthen the final material by providing tensile strength that can withstand pressure from any direction without buckling or breaking. While not every project requires this addition, many structures such as buildings, roads, Concrete slabs and driveways rely on their reinforcement properties to maintain stability.
Construction rebar provides a tremendous amount of structural support, which is why they are often seen during erection work on large building sites where precast materials come together with cranes lifting them into place before being bolted securely in position.
How thick should a residential concrete driveway be?
For non-reinforced pavement, four inches thick is standard for passenger car driveways. For heavier vehicles, a thickness of five inches is recommended. To prevent any potential issues from occurring.
What is the best way to repair cracks in concrete driveways?
When repairing cracks or patching damaged areas, pour enough dry concrete mix into a 5-gallon bucket to improve any damaging obstacles. If the area needing fixing is not large nor deep, a sand mixture can be used instead.
Concrete contractors Portland Oregon
A concrete driveway installation process can vary depending on the size and shape of your property. We will walk you through all the steps, from start to finish, so that you know what to expect for your project. When it comes time to choosing a concrete contractor in Portland, Oregon, who specializes in this type of work, we are here for you! Call us today, and we'll be happy to provide an estimate and answer any questions about how our team handles these projects every day.