A quality concrete company with first class customer service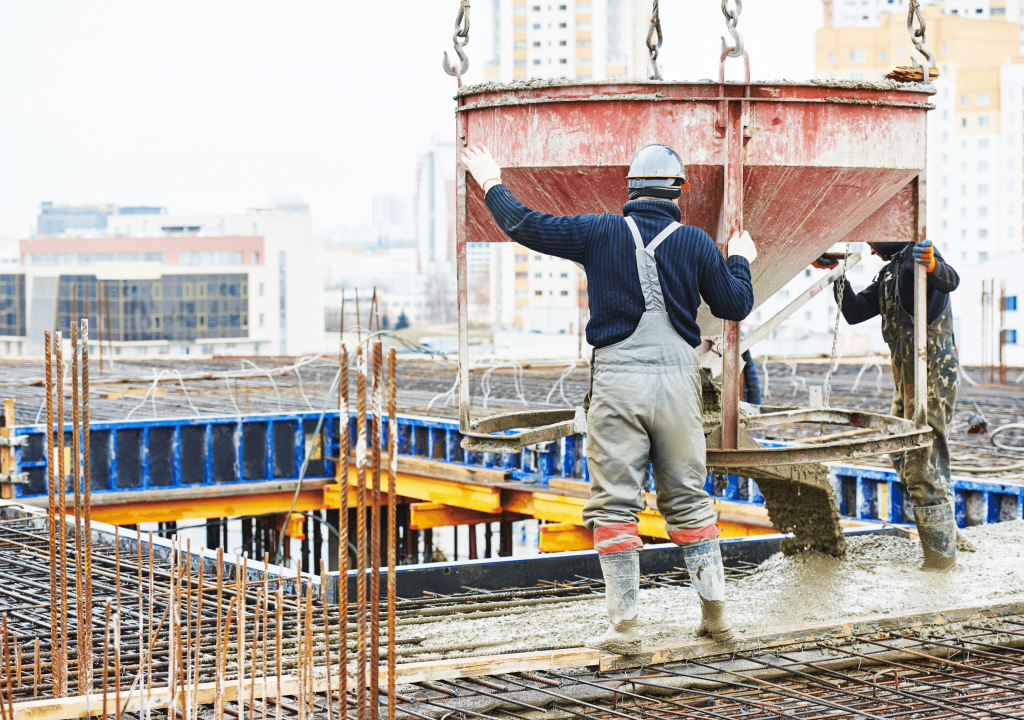 Concrete Contractor Portland Oregon
We are one of the best concrete contractors in Portland, OR. We provide nothing but the absolute highest quality service from start to finish; whether your project is residential or commercial, small in size or a significant undertaking—we take care of it all.
Our team will work closely with you every step-of-the way, and our experienced professionals can offer top-notch craftsmanship whilst offering first-class customer satisfaction. So don't hesitate any longer; if you have any concrete needs ranging anywhere from driveways to sidewalks (and everything else in between), we're here for YOU.
We make sure each job done by us satisfies customers requirements and provide only the highest quality services at reasonable rates–always striving for excellence.
Portland Concrete Company
We're always looking for ways to exceed your expectations, and we think the best way is by going above and beyond – literally. If you need anything concrete done in Portland or surrounding areas, let us know, and we will be happy to take care of you promptly. We cater for domestic and commercial clients and also building contractors.
Some of our Concrete Portland services:
Concrete polishing
Concrete slab
Concrete driveways
Stamped concrete
Stained concrete
Concrete steps
Commercial Concrete
Concrete repairs
We also can take on any niche projects that you require. When it comes to concrete, if it can be done and you want it, we will do our utmost to deliver it for you!
Finding a reliable contractor for any project can be difficult these days. However, you never have to worry about sourcing a high-quality concrete company again – we're here for you. Why not give us a call or send a message today so that we can take care of all your concrete needs.